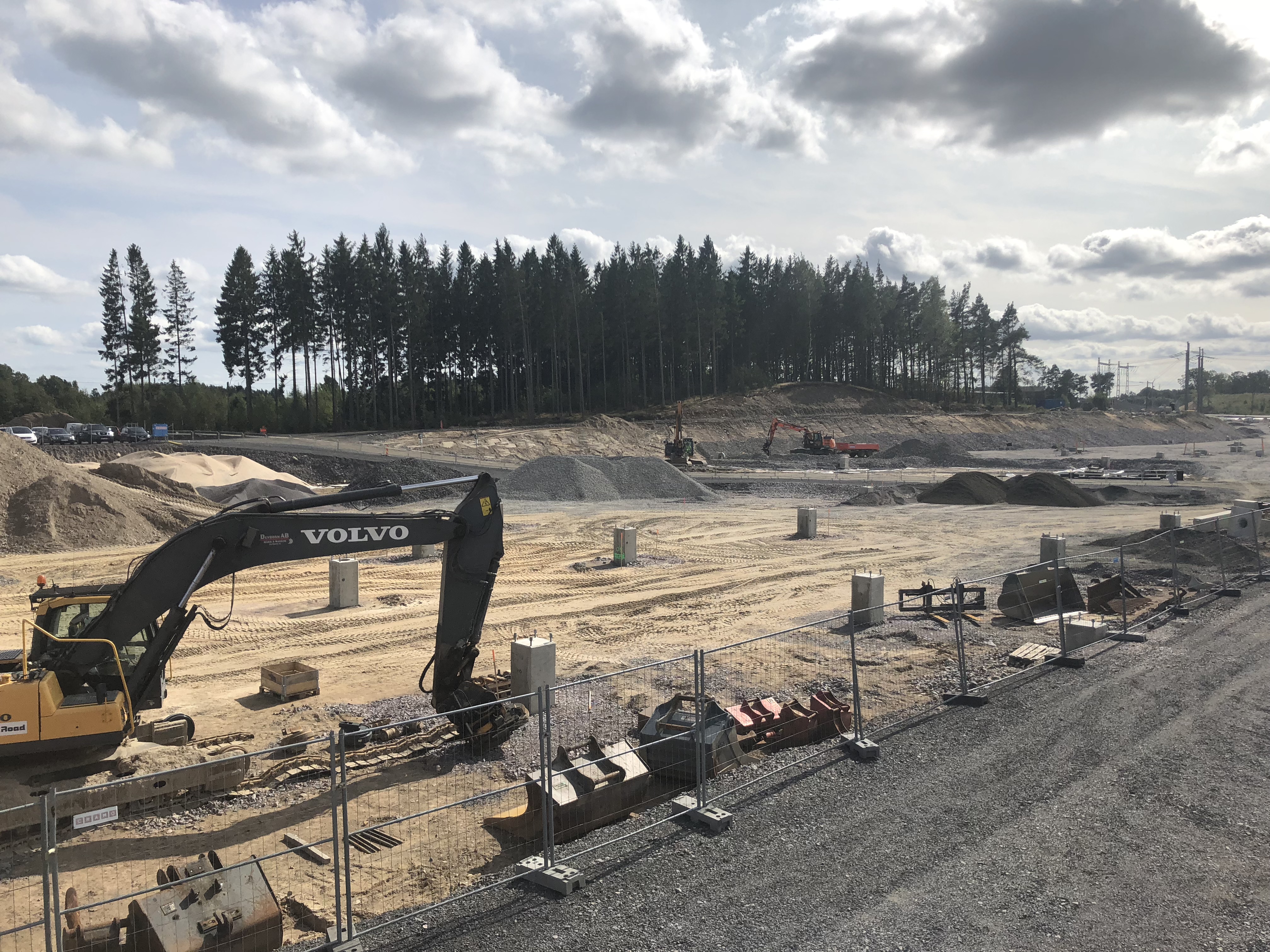 Tells Algimantas Janusauskas, AB "Panevėžio keliai" Deputy Director for Marketing
Guidelines for future: what next?
In the beginning of work in Sweden first projects were unsuccessful, we encountered losses. It's good these were not the biggest projects. We learned, tested ourselves. Other projects are going well, we get very good comments from local Transport Administration, other clients. We are happy our employees are praised. I believe we should finally understand and master company's management in Sweden. Proportion of Lithuanians and Swedes in management should be different: not 20 to 80 percent as it is now, but vice versa. We need to learn manage. If majority in the company will be Swedes and only a few Lithuanians, we as a company will be not interesting there. What is a profit for Swedes from us? They expected additional resources and competitiveness. We expect development and work scope increase ourselves. For now we plan to reach 15 million euros of works value, then we will try to increase our capabilities.
The best side of work in Sweden – stability. Otherwise than in Lithuania State funding is planned much ahead. I think if we will not make serious mistakes , everything will be alright. If main team will stay and we will integrate Lithuanians into management – things will go right. Work in the Sweden is really different experience than for example in Latvia. We are familiar with Latvian mentality. Scandinavia is different. It is interesting period for me personally. Swedish way of thinking suits me, it is easy to communicate and work. At the beginning goal of our company in Sweden was profit. As it is common to say, we thought both sides will receive profit. But now we see we receive more profit. We expect not only profit but innovations, we master new management and work organization methods. Who learns it first will become undoubtedly competitive in market, because in one or other way we are a part of united European Union and business models and relations in the market will come to us inevitably.
To be continued…
Newspaper "Road people"Nr. 34