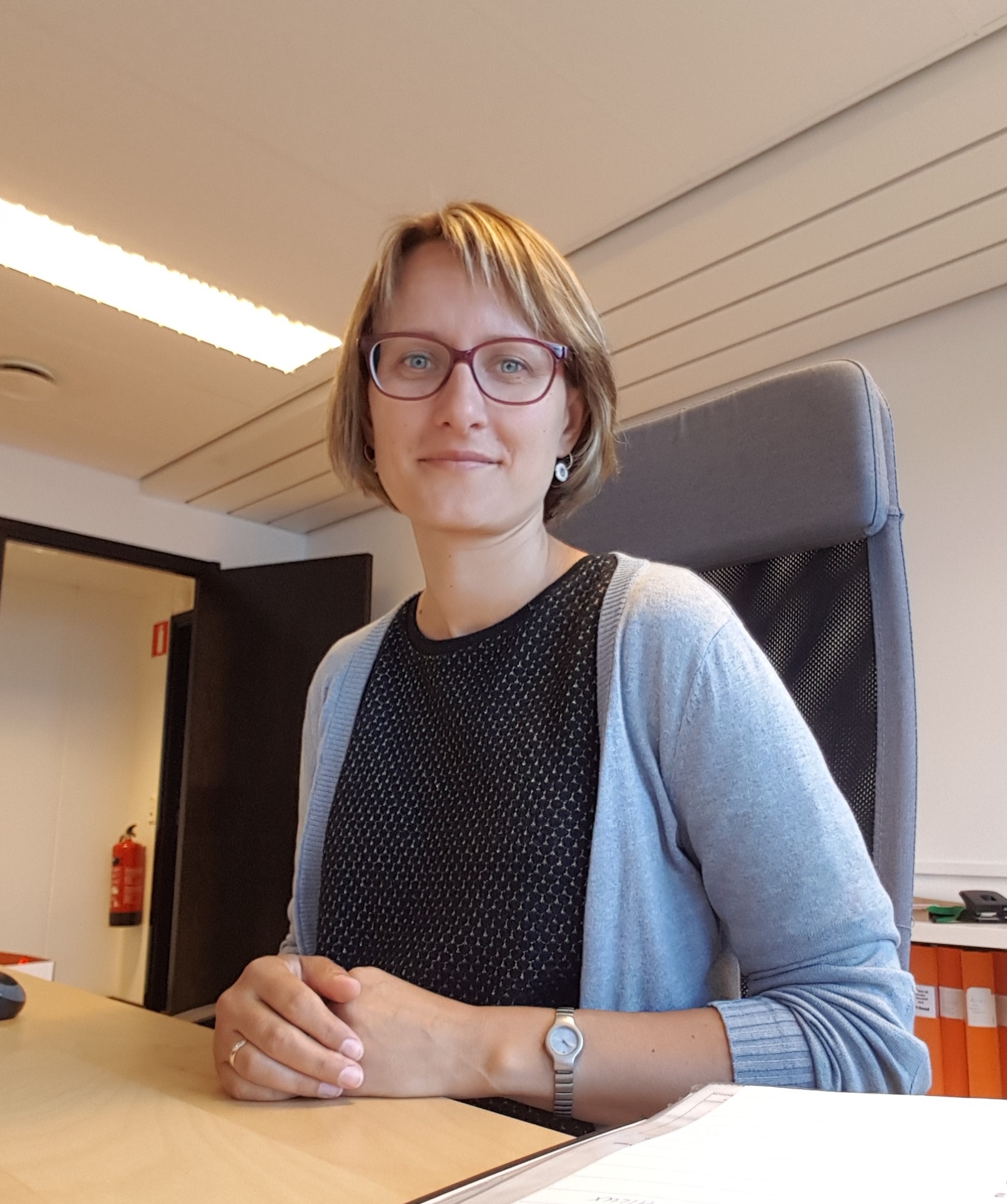 The Fateful Job Ad
I could say I came to "PK Road" and Sweden in the very simple way – I noticed a Job Ad. "AB Panevėžio keliai" searched for Projects Engineer Assistant speaking English or Swedish languages. In VGTU I graduated Civil Engineering, I knew both languages, so I was a perfect candidate. In addition Sweden was not a strange country to me. I visited this country first time at the age of sixteen, studied on behalf of mobility programme, used to live in Swedish family. Later I studied territorial planning in this country, we used to spend our vacation with family there. I had a thought to stay in Sweden longer, to get a job there. So I was very happy when we agreed with AB "Panevėžio keliai" representatives on work there. I took a challenge to leave together with my whole family. Search for accommodation was a real challenge. We had only a month for this. We almost gave up, but in three days before we had to leave it was a success. So whole my family traveled to Sweden and we settled down in Eslov municipality, outside the city.
One of the four ladies in the male team
I was one of the first coming to Swedish company from Lithuania. In the beginning there were only three of us: Company Manager, Mr. Darijus Zupka and me. Later more Lithuanians came. Now in the whole team we are only four females. I do not see much disadvantages or advantages because of that, we get along great. I am Projects Coordinator, but I do perform various jobs in the company. Maybe because of this work gives me a joy and I do never get bored. I manage Company economic affairs, project managers ask for the help with paperwork, building permits. I work as engineer in one of the projects myself. Also I take care newcomers: help with accommodation, settlement, registration in Sweden, health insurance. There are lot of challenges every day, it is different here that in Lithuania. You have to know local laws, work safety regulations, other needed documentation. For example, Swedes are very responsible about work safety. Every project is checked by safety, tax inspectors and customers.
To be continued…
Newspaper "Road people", Nr. 34